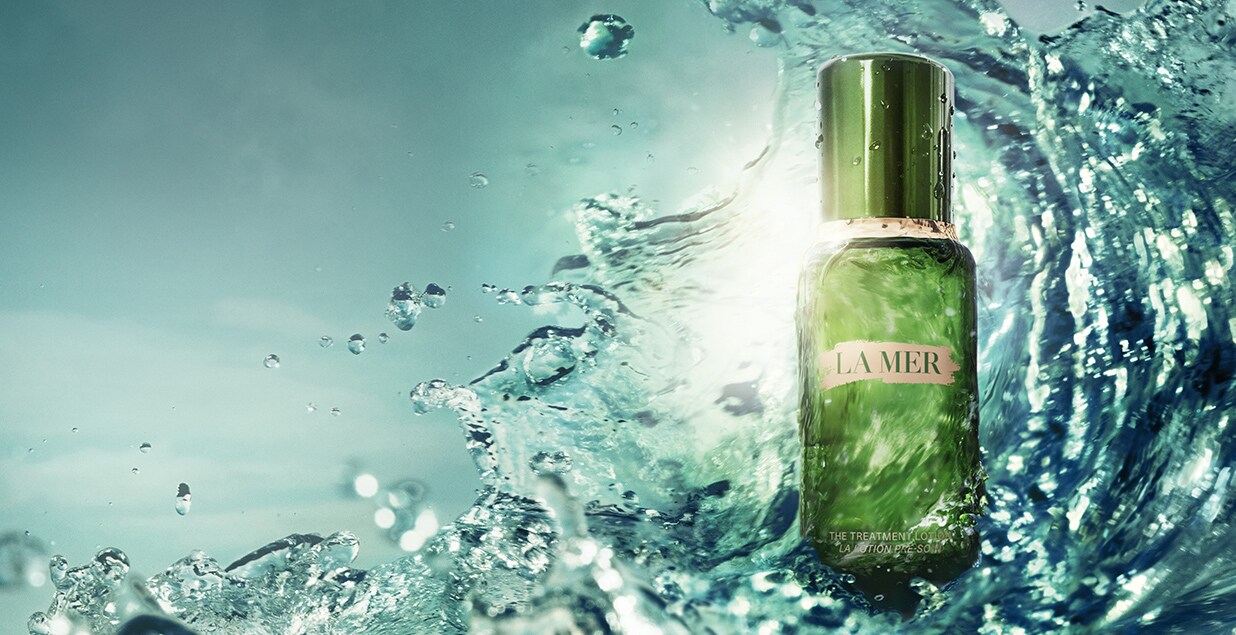 LIQUID ENERGY.
VISIBLE YOUTH.
The NEW Advanced Treatment Lotion
Discover a next-generation formula in a size for every
need.With cell-recharging Miracle Broth™,this advanced
watery lotion delivers vital energy and hydration to
jumpstart your regimen, whether at home or on the go.
Discover The Eye Concentrate
Bring renewal to the next level. Our highly active
treatment for the delicate eye area packs a
supercharged form of Miracle Broth™.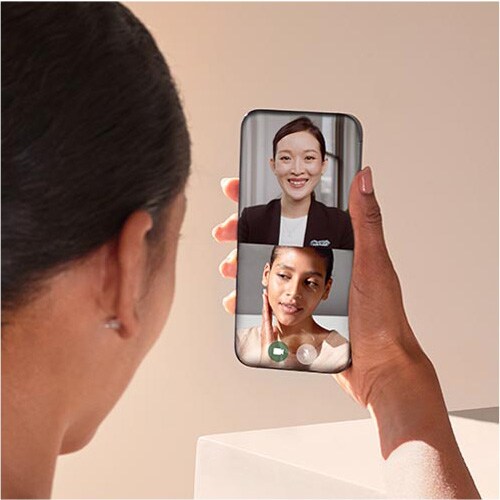 Virtual Video Appointments
Meet La Mer's Experts for a virtual skincare service from the comfort of your own home. Our Experts
can share application tips for your existing La Mer regimen or offer personalized recommendations to create a new one to address your specific skin needs.