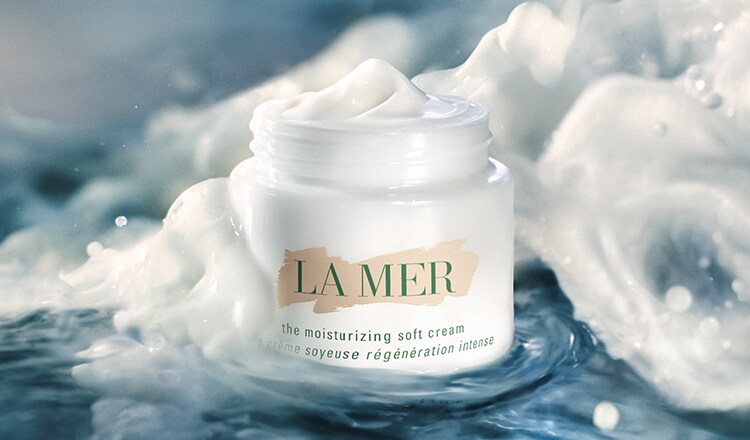 HEALING MOISTURE.
DEEP RENEWAL.
The Moisturizing Soft Cream
with Moisturizing Spheres
The key to The Moisturizing Soft Cream's deep renewal lies in its Moisturizing Spheres. These tiny emollient wonders combine kelp-infused Miracle Broth™ and antioxidant-rich Lime Tea, creating an ultra-soft texture to renew skin's barrier and natural radiance.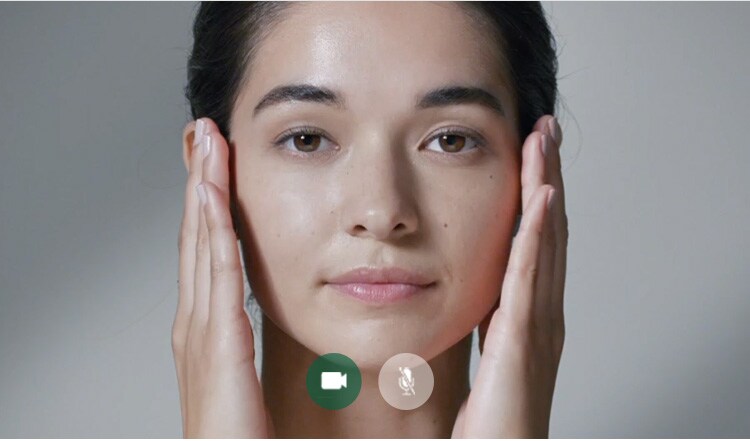 VIRTUAL
SKINCARE
SERVICES
A Personalized Consultation
Treat yourself to our new virtual skincare services
with a La Mer Expert. From the comfort of your
own home you can refresh your current routine,
address specific skin needs or learn more about
La Mer treatments.
WE ARE ALL
BODIES OF WATER
Our blue planet, our beating hearts: Water comprises both in
almost-equal amounts, a proportion so perfectly aligned
that it's impossible to call it coincidence. Faced with this fact,
it's clear that we cannot separate ourselves from our seas.
The ocean's wellbeing is our wellbeing, and protecting it ensures a
bright future for us all.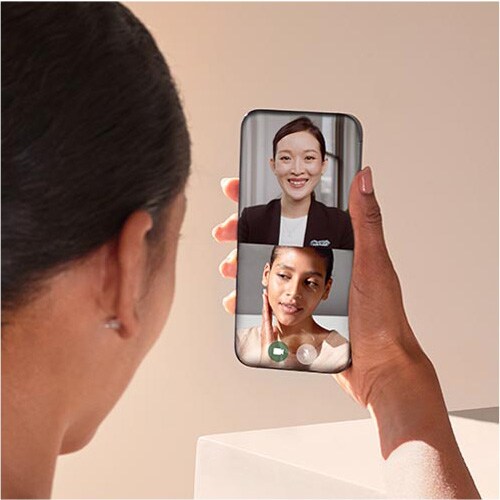 Virtual Video Appointments
Meet La Mer's Experts for a virtual skincare service from the comfort of your own home. Our Experts
can share application tips for your existing La Mer regimen or offer personalized recommendations to create a new one to address your specific skin needs.