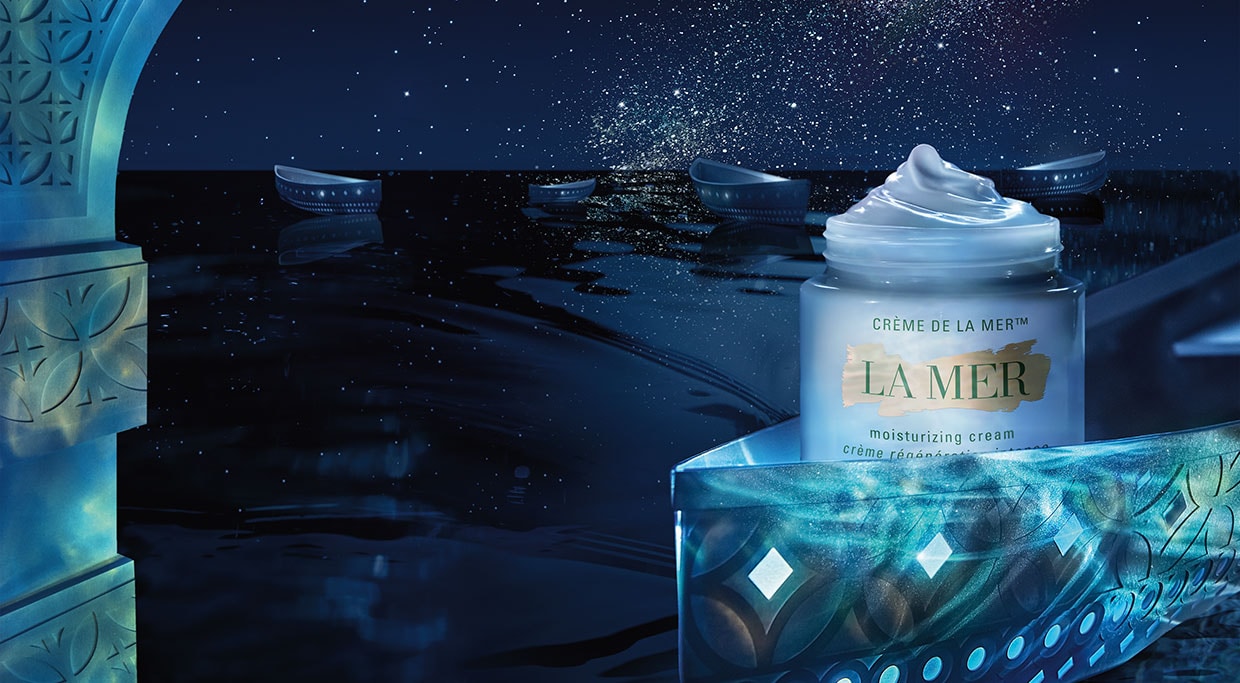 A gift for every moment – delivered with
the most thoughtful details in mind.
Discover our limited-edition delights and everlasting classics – all ready to be unwrapped and relished.
Imagine the year's most magical moment with our extraordinary gift collections.
Where in the world is La Mer? Journey through our holiday cities – enchanted by the magic of La Mer.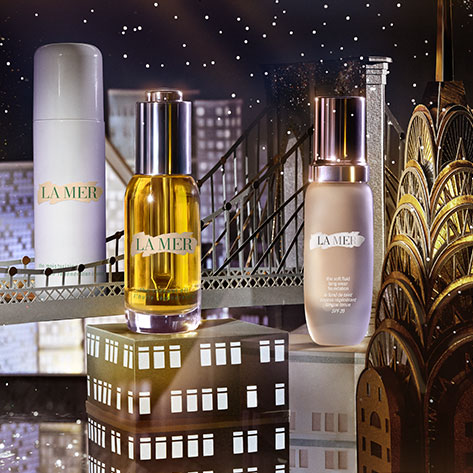 Glowing beauty in the city
that's always bright.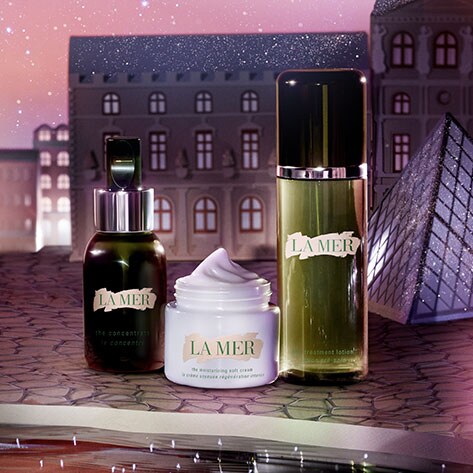 Love and light abound in this soothing cityscape.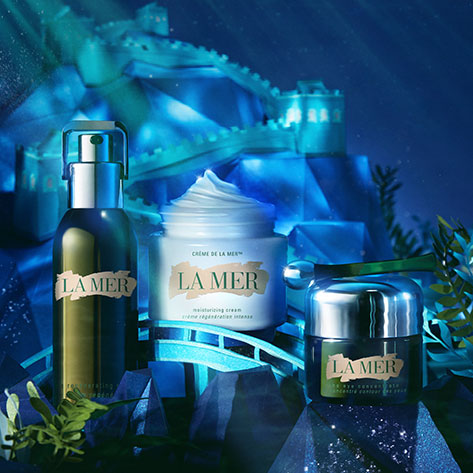 Enchanted by the sea,
a haven of glowing hydration.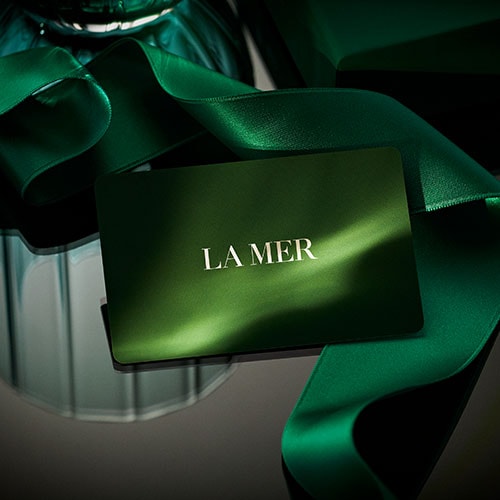 With the La Mer gift cards. Electronic or the classic carry-with-you – the choice is yours.
Discover our offers du jour and let us lavish you in complimentary La Mer.
SHIPPING ON US
SAMPLES WITH LOVE
Free standard shipping plus 2 samples on every order, every day.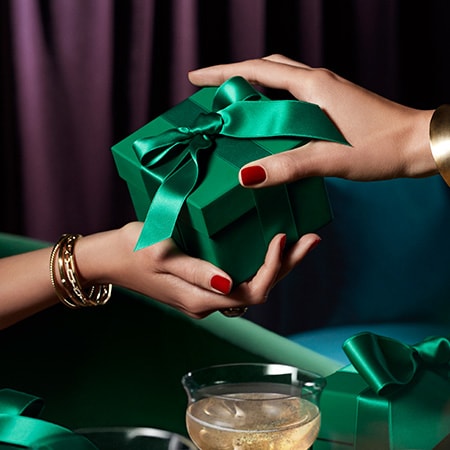 Wondering what to give? Let our Experts guide you through a world of gifts for everyone on your list.