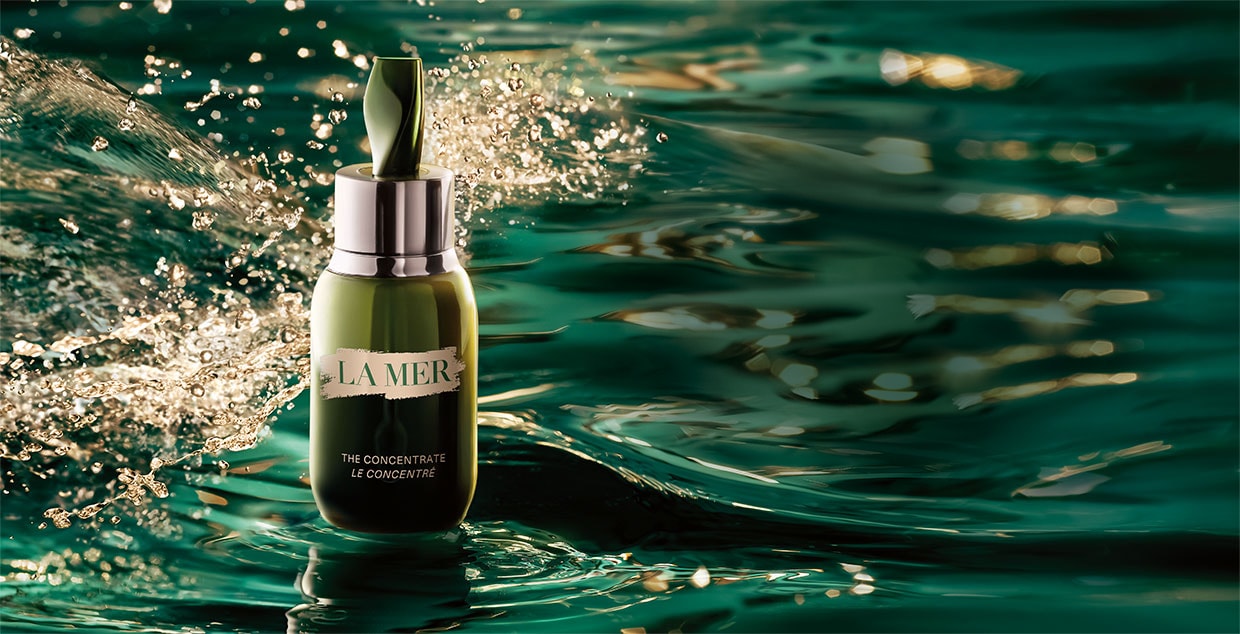 Thank you for accepting a complimentary sample of The Concentrate—a multi-use miracle for extreme to everyday skincare needs. Learn more about this skincare hero and how to get stronger and more resilient skin below.
ENJOY $75 OFF YOUR FIRST $350 PURCHASE
Just by signing up.



Pleased to meet you. You have been subscribed.
Sorry, we were not able to sign you up, please check that your email address is valid and try again.
Sorry, we were not able to sign you up, please check that your phone number is valid and try again.
"It's my liquid gold" … "This is truly magic in a bottle"…"My Holy Grail"
Discover why The Concentrate is beloved all over the world.
"It's so calming — I wish it could do for my nerves what it does for my face"
Shay Mitchell,
Actress, Influencer, Entrepreneur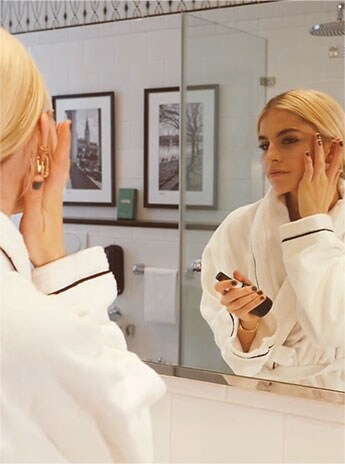 "I love the velvety
texture and how it instantly
calms my skin"
Caro Daur,
Fashion & Beauty Entrepreneur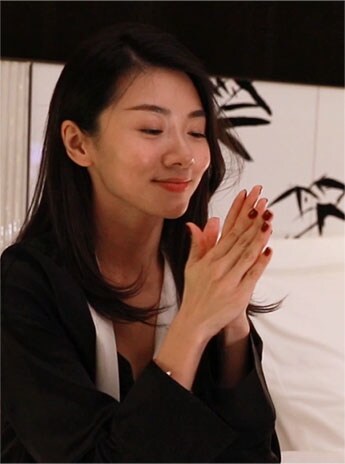 "The Concentrate is my secret de-stresser when flying around the world"
Yvonne Ching,
Fashion & Beauty Entrepreneur
INFLAMMATION AND YOUR SKIN
Current science suggests that chronic inflammation is a root cause of premature skin aging.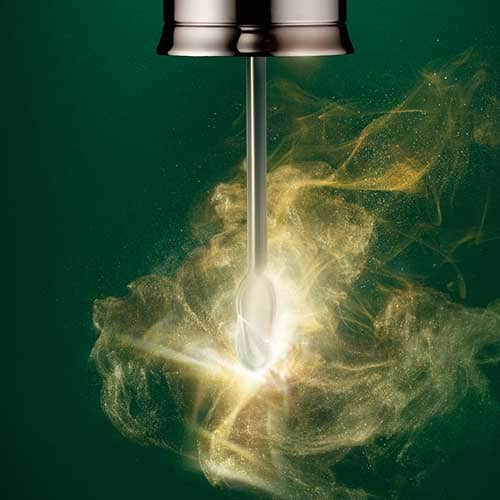 Inflammation caused by external stressors such as UV rays and free radicals can lead to the destruction of collagen, skin's underlying support network, triggering the formation of lines and wrinkles. This inflammation can also lead to sagging skin, age spots and uneven skintone.
CONCENTRATED
MIRACLE BROTH™
Using a unique cold-press process, we crafted a super-concentrated form of our cell-renewing Miracle Broth™. This powerhouse elixir helps create the ideal environment to calm the look of redness and other signs of inflammation while immersing skin in the legendary healing energies of the sea.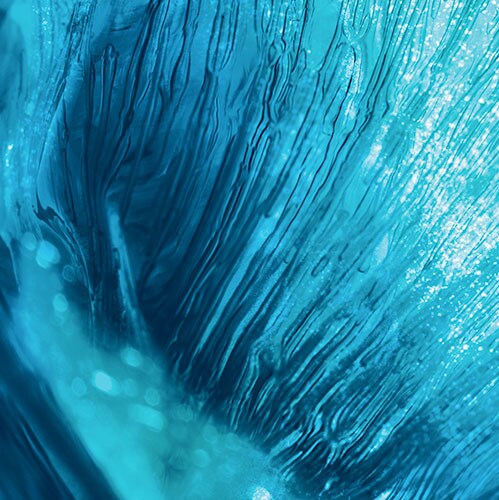 Born of a unique, stress-exposed marine powerhouse, this proprietary ferment is designed to help stabilize fragile, irritated skin, bringing it back to its center of power.